WHAT YOU SEEK IS SEEKING YOU
If you are considering joining the team at Bunk, then you've probably read our story. About us being our slightly crazy and human selves, finding communal wonderment in a desert. About our dream of distilling it into Bunk. To be frank, there is no way we will achieve our dream without you, our future colleague.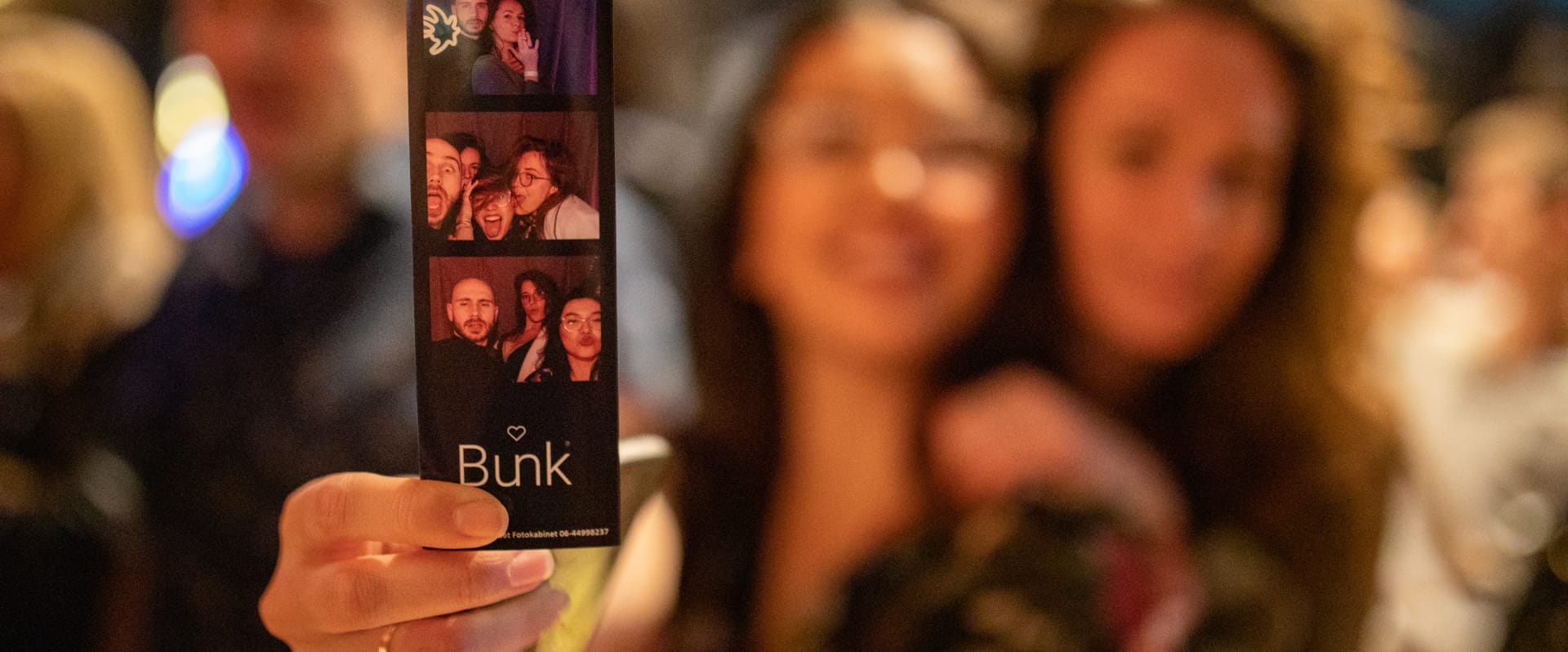 Teamwork Makes the Dream Work
Without our team, our locations would be just that, locations with no soul. Not all of our team have work experience in the hotel sector. The one thing we all share in common is that we truly enjoy helping others. Most of us live in the city we work in and we love to provide our guests with insider tips on what to do and where to go.
our benefits
Because there are lots of perks to working with us – besides the pay check and awesome colleagues, of course. We've put time and effort into making Bunk one of the best places to work in the country, maybe the world.
Fitness Membership Discount

Training and growth opportunities
No uniforms, Come as you are can't find your dreamjob?
Do you really want to work with us, but can't spot an opening that sounds like the right job for you? Well, you're in luck: we believe that everyone should have an opportunity for their story to be heard. So tell us a bit about yourself and your passion in a quick cover letter! Let us know why you'd like to work with us and in which department at which hotel (or the support team, of course). Then we can explore the possibilities at Bunk together.