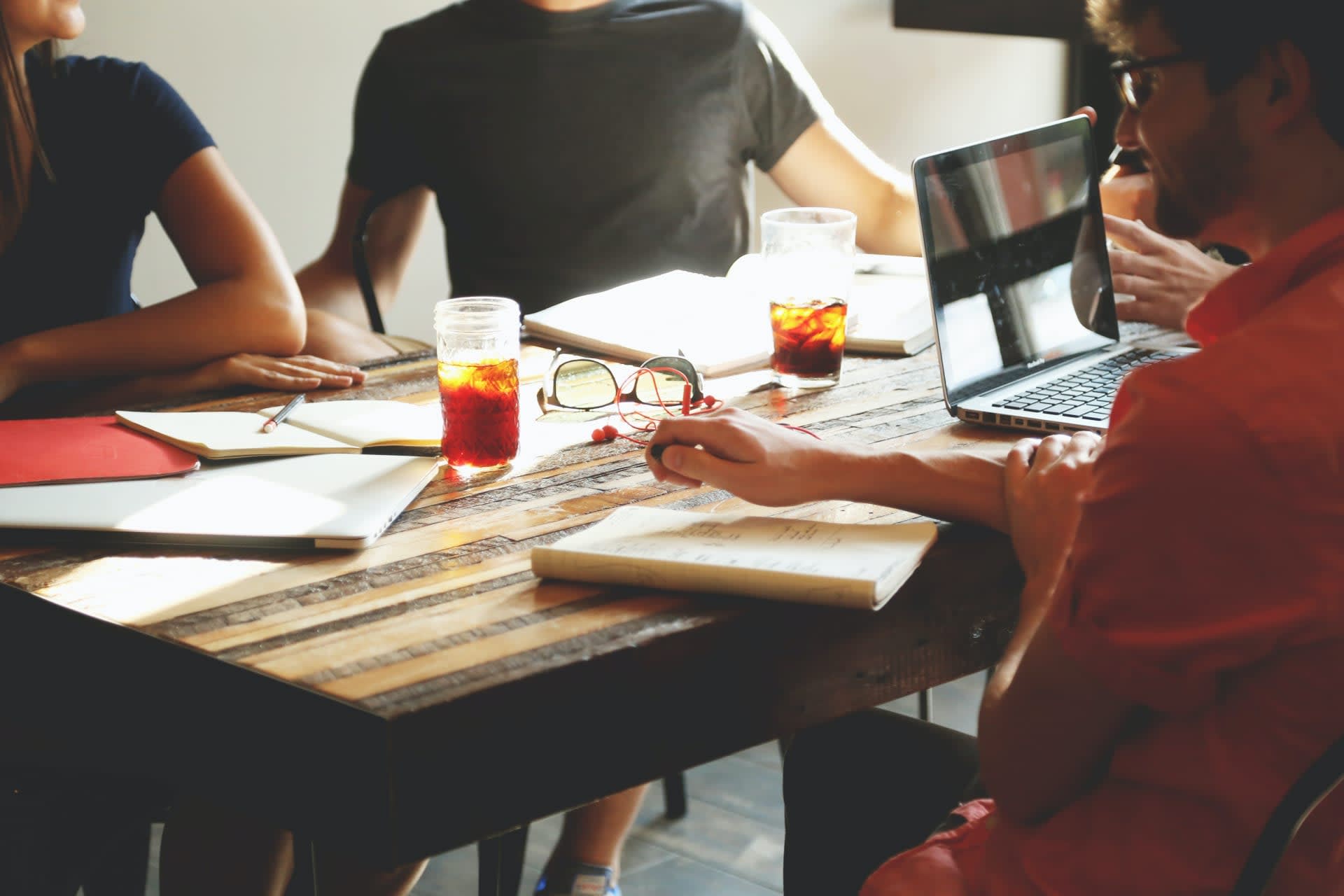 Night Host at Bunk Utrecht
Utrecht

,

Utrecht

,

Netherlands

FRONT OFFICE
Job description
In the centre of Utrecht, you'll find Bunk. Our hotel features 45 rooms and a hostel area comprised of unique and innovative pods, we host guests from all over the world. And not just guests from far away, but locals, too. Whether they're from another continent or right on our block, every guest's experience at Bunk begins with our Front Office team. But they're not stopped at the door by an imposing reception desk. Instead, guests can check themselves in, while our hosts are around to help them out, answer any questions they might have about Bunk, and point them to the best spots around the city.
First impressions matter, and you make the best of them, whether you're meeting someone at the end of their night or the start of their morning. You're not shy, you enthusiastically approach guests and make sure to wow them from the second they arrive. Your people skills are top notch: you know just how to make guests feel like the most important person in the world, whether you're helping them out with something or just having a nice chat. You know the city like the back of your hand, you know all the best hotspots and hidden gems, so you always make the best recommendations. You're a night owl, so you work best when most folks are asleep. While the hotel is quiet, you're busy at work, multitasking like a pro to make sure that guests have the best stay possible. But you're also not afraid of a little hustle and bustle – if anything goes down, you're always ready to hop into action to make sure our guests are safe. Last but not least, you've never met a complaint you couldn't handle. You love turning around every experience and always make sure guests leave happy.
In Bunk's monumental churches, you'll find a cross between a hostel, a hotel, a restaurant, a coworking space, an art gallery, a cultural event venue, a traveler's gem and a local favourite. Far from your typical hospitality concept, then. Our brand is built around personality, connection and stories and our team is made of real people from all walks of life. Rather than extensive experience, what our team has in common is a love for others, and for helping them, whether that be through pointing them towards the best experiences in our cities or creating the best experience on their plates.
Just a short walk away Central Station, we've converted Utrecht's Westerkerk into a buzzing hub for people from near and far alike. On a typical day, our monumental church hall is filled with diners enjoying dishes from all over the world prepared with local ingredients (with a Bunk twist, of course), flex workers cracking out the final details of their projects, backpackers catching some good sleep on a budget in our pods, culture vultures capitalising on our free events and curious travellers heading out on adventures before making their way back to their rooms.
BENEFITS

Good salary above the collective labor agreement
Flexible hours
Daily meals and an infinite amount of coffee and tea
Room to grow and develop yourself
Discount on a sports subscription
Discount on food and drinks at Bunk
Free entry to Bunk's cultural events
Monthly mamibo (monthly drinks on Monday afternoon)
Access to OpenUp - mental health support
Job requirements