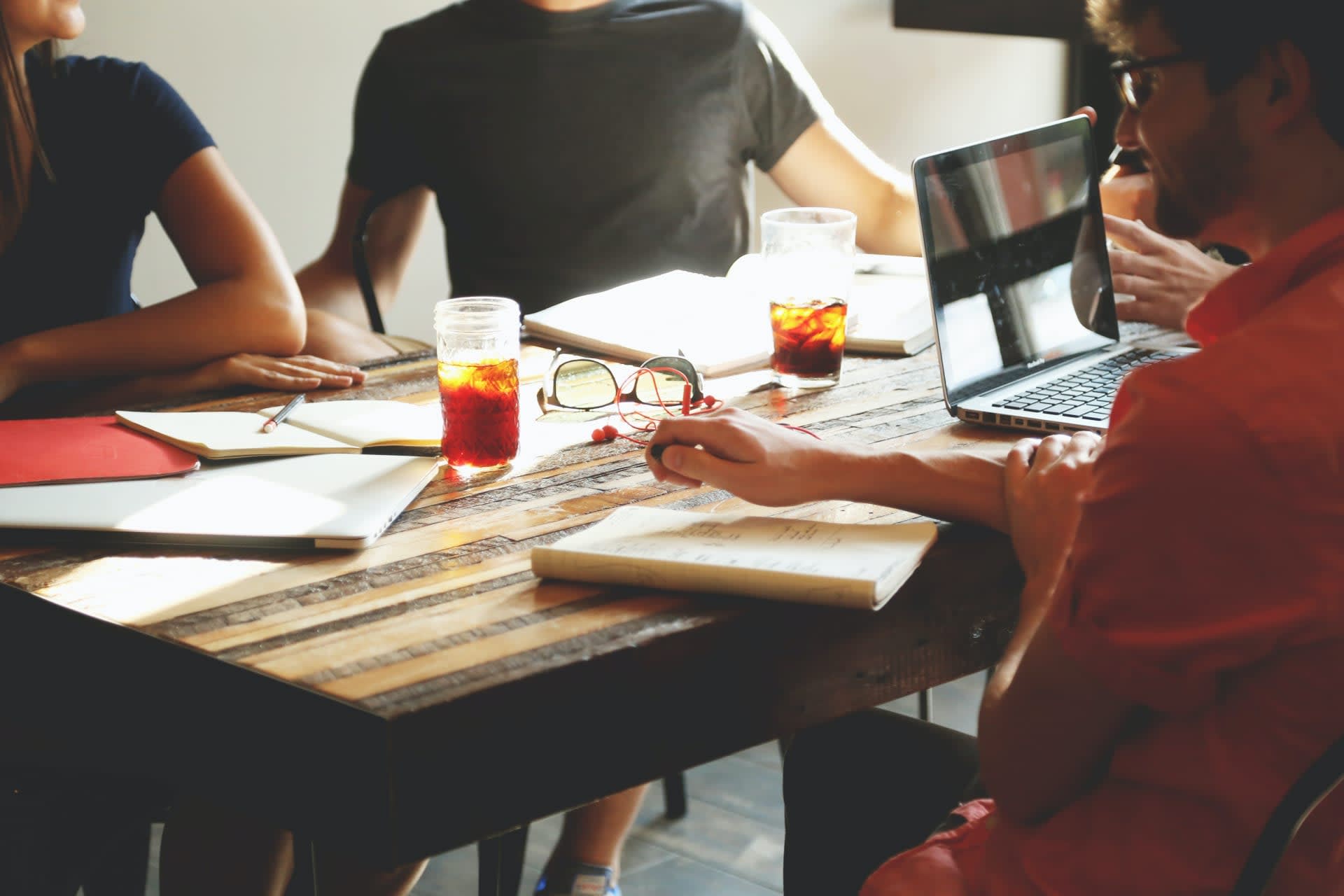 Server at Bunk Utrecht
Utrecht

,

Utrecht

,

Netherlands

RESTAURANT
Job description
At Bunk, our restaurant is full every day, from morning to late, kicking off with hotel guests over breakfast and finishing off with locals enjoying our cultural programming over a glass of one of Bunk's very own brews. Our dishes can be recognised from all corners of the world, but that doesn't mean the ingredients come from far away, too. In fact, our menu features sustainably sourced ingredients from the region wherever possible. What's more, guests can enjoy these distinguished dishes in healthy portions with surprising culinary twists thrown in for good measure while enjoying the cosy companionship fostered by our long, communal tables.
ABOUT YOU 
A great server can make or break a dining experience, and you're always ready to make it a memorable one. You're fast on your feet and can't get enough of others, you regularly make quick friends with whoever's at your table. You've got a good memory, so you can easily explain our dishes, and give the best recommendations based on a quick chat. Chaos is not the norm, but you still thrive in it, and can always take a step back to bring calm to a busy restaurant. Mistakes happen, and you might break a glass or two, but you're always ready to clean up a mess and keep moving. Most importantly, you know how to leave an impression – and a good one, at that.
ABOUT BUNK 
In Bunk's monumental churches, you'll find a cross between a hostel, a hotel, a restaurant, a coworking space, an art gallery, a cultural event venue, a traveler's gem and a local favourite. Far from your typical hospitality concept, then. Our brand is built around personality, connection and stories and our team is made of real people from all walks of life. Rather than extensive experience, what our team has in common is a love for others, and for helping them, whether that be through pointing them towards the best experiences in our cities or creating the best experience on their plates. 
ABOUT BUNK UTRECHT
Just a short walk away Central Station, we've converted Utrecht's Westerkerk into a buzzing hub for
people from near and far alike. On a typical day, our monumental church hall is filled with diners enjoying dishes from all over the world prepared with local ingredients (with a Bunk twist, of course), flex workers cracking out the final details of their projects, backpackers catching some good sleep on a budget in our pods, culture vultures capitalising on our free events and curious travellers heading out on adventures before making their way back to their rooms.
BENEFITS
Good salary above the collective labor agreement
Flexible hours
Daily meals and an infinite amount of coffee and tea
Room to grow and develop yourself
Discount on a sports subscription
Discount on food and drinks at Bunk
Free entry to Bunk's cultural events
Monthly mamibo (monthly drinks on Monday afternoon)
Access to OpenUp - mental health support
Job requirements